Sizing and Design
Wallace Eannace can write, recommend, or review your project specifications, assess outcome requirements, and advise on best products or system solutions.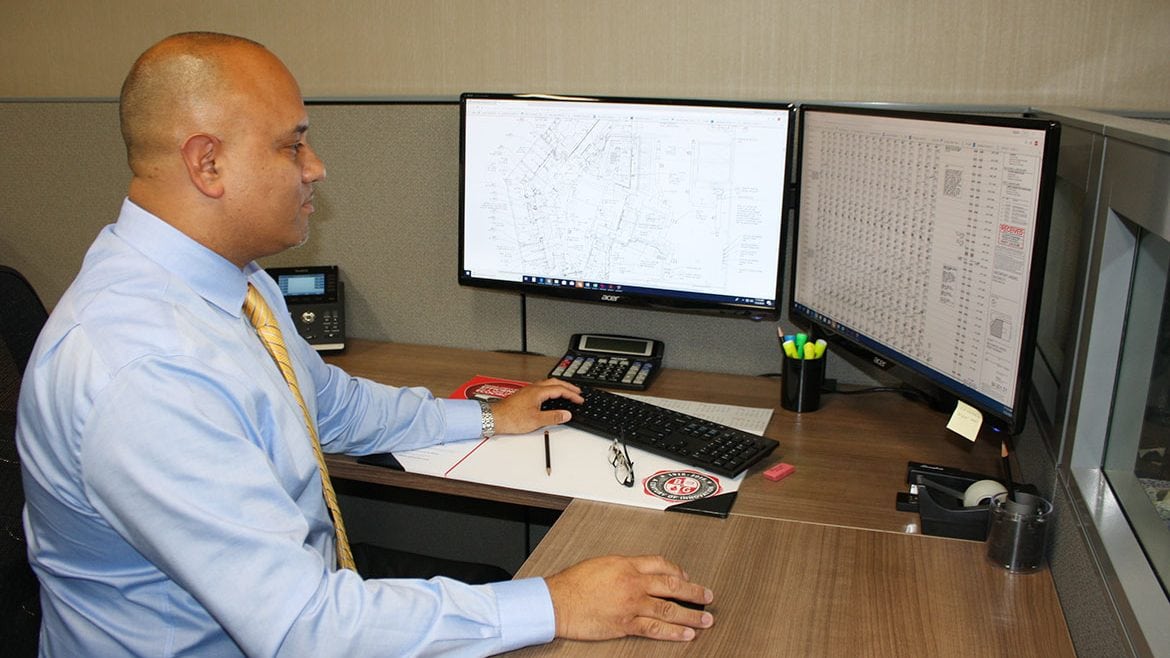 We believe in the value of technical support for our industry. Our engineers use the latest application software and can offer:
• Product selection
• Design
• Layout
• Pricing
• Harmonic analysis
• Specifications
• CAD drawings
• Calculations of performance
• Operating costs
Working with our application engineers, we can advise on best products to ensure a system is priced competitively, optimized for performance, and centers on a quick, error free installation.
For systems developed with the aid of Wallace Eannace, we can provide a piping and instrumentation diagram showing the piping and related components of a physical process flow.  This includes: Mechanical equipment with names & numbers, all valves and their identifications, process piping, sizes and identification, vents, drains, special fittings, sampling lines, reducer, flow direction, permanent start-up and flush lines, equipment ratings and capacity.
Available to:
• Mechanical Engineers
• Architects
• Developers
• Property Managers
• Building Engineers
• Contractors