Wallace Eannace is changing the Plumbing and HVAC world!
For over 90 years Wallace Eannace has served as advisor, technical support, and partner to firms engaged in the plumbing and HVAC industries.  As a leading expert in heating and cooling solutions, Wallace Eannace utilizes its training, education and best-in-class products to aid in bringing projects in on-time, under budget and with the highest operational efficiency.

Henry " Hank" Kunkel President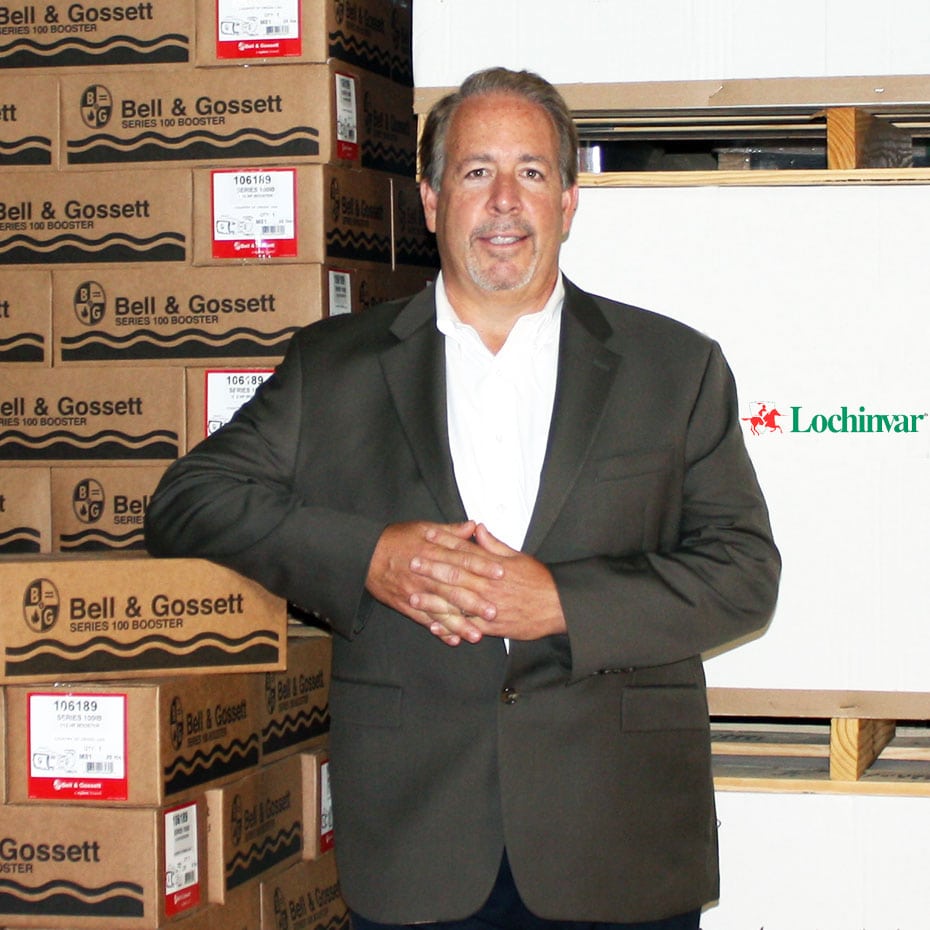 Leading specialist in Plumbing and HVAC Industry.
To be considered the most knowledgeable and responsive manufacturer's representative from the viewpoint of developers, engineers, property managers, contractors, wholesale distributors, manufacturers, and our employees.
To provide mechanical & plumbing solutions that incrementally enhance a home or building's performance, while providing a safe and comfortable environment where its occupants can be productive.