Wallace Eannace is changing the Plumbing and HVAC world!
For over 90 years Wallace Eannace has served as advisor, technical support, and partner to firms engaged in the plumbing and HVAC industries.  As a leading expert in hydronic system solutions, Wallace Eannace utilizes its training, education and best-in-class products to aid in bringing projects in on-time, under budget and with the highest operational efficiency.

Henry " Hank" Kunkel President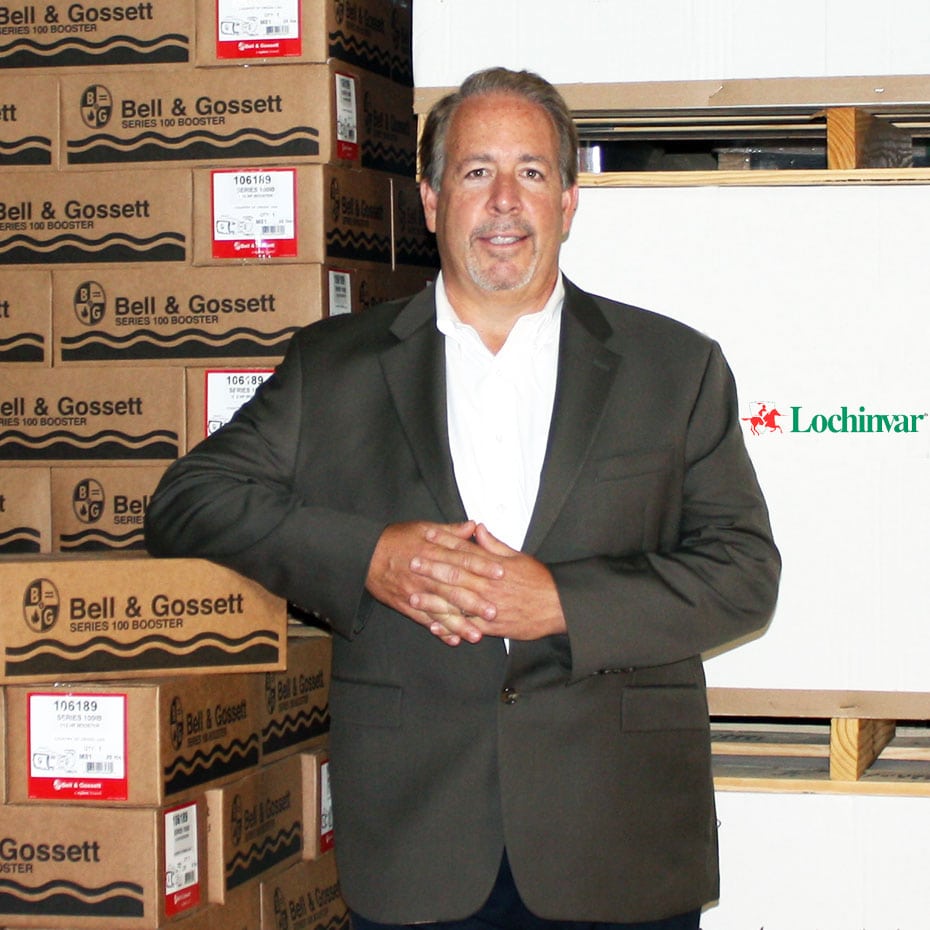 Leading specialist in Plumbing and HVAC Industry.
To be considered the most knowledgeable and responsive manufacturer's representative from the viewpoint of developers, engineers, property managers, contractors, wholesale distributors, manufacturers, and our employees.
To provide mechanical & plumbing solutions that incrementally enhance a home or building's performance, while providing a safe and comfortable environment where its occupants can be productive.
My Wallace Eannace salesman is always accessible to our staff.  We work closely to provide product training for our plumbing customers and are constantly discussing projects to ensure best solutions to our customers.  When our inventory is low, it is convenient to pull from Wallace Eannace's warehouses in NJ or NJ.
When we build new Apartments, we rely on Wallace Eannace for guidance on the most advanced products, ensuring long term savings through energy efficiency and optimal equipment life.  They have been a valued consultant to our company for over 7 years.
We work closely with Wallace Eannace when completing hydronic systems.  They ensure accurate product selection, sizing and design which typically exceed building performance expectations.  When the project is underway, they work closely with the mechanical contractor to ensure accurate installation.  From our standpoint, Wallace Eannace ensures a successful project.
Wallace Eannace provides my plumbing staff with the technical know how to complete a job accurately and quickly.  On complex projects, they will come to the job site before and/ or after equipment is installed as a double check.  They are a valued advisor to our company.