Commissioning
Wallace Eannace can ensure your new hydronic system is installed and set to manufacturers recommendations, ensuring accurate operation and to maximize equipment life.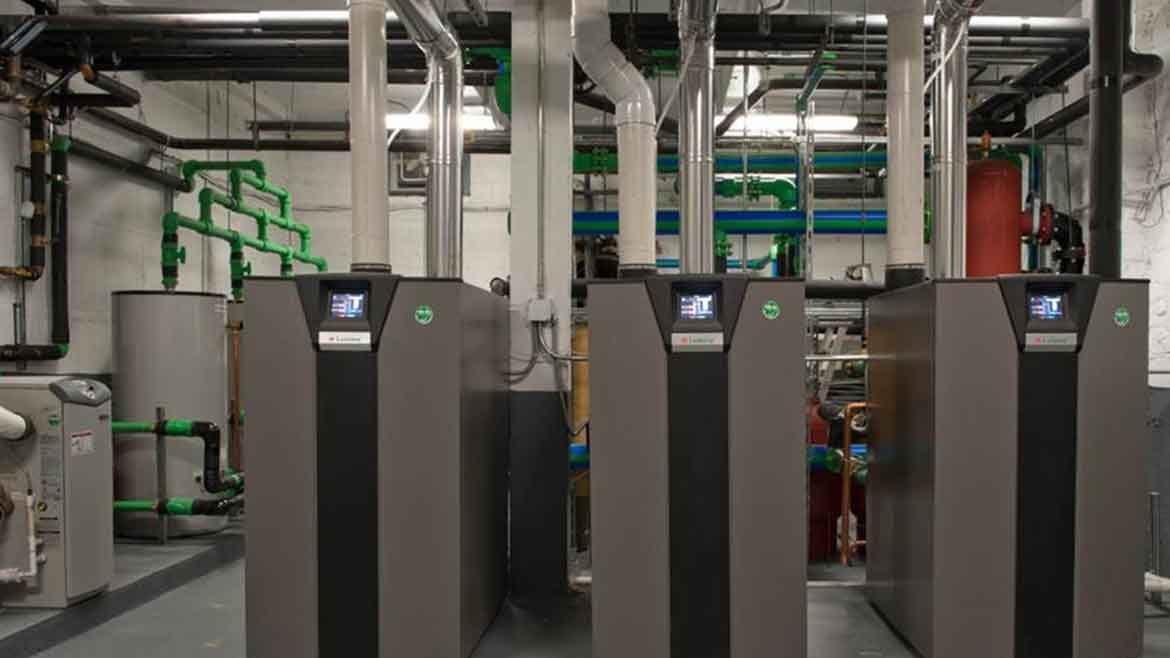 Our commissioning service assures that all systems and necessary components of the hydronic system are properly installed and tested according to the specifications and requirements of the building. The commissioning process may be used on new projects or existing systems for expansion and renovation purposes.
Installation checks
Ensuring the system is installed in accordance to the specification and manufacturer instructions.
Safety checks
To make sure the system operates safely.
Operational testing
To make sure the system operates and responds appropriately.
Performance testing
Ensuring the boiler performs as it is intended, producing the specified output, efficiency and emission levels.
Failure testing

Making sure the system responds in a safe and controlled condition during failures or shutdowns.

During the commissioning process, we complete a thorough checklist.  This checklist aims to validate that the systems are working at optimum efficiency which in turn can prolong the product life. It is important that the commissioning checklist is completed correctly to comply with warranty terms and conditions for your new products.
Our commissioning packages are designed to give you peace of mind by making sure your equipment is set to the recommended manufacturer settings from day one. Commissioning packages are tailored to suit a buildings specific requirements, and carried out by highly trained service technicians. Customers receive a free log book where they can record the initial settings, and note any recommendations for future maintenance.