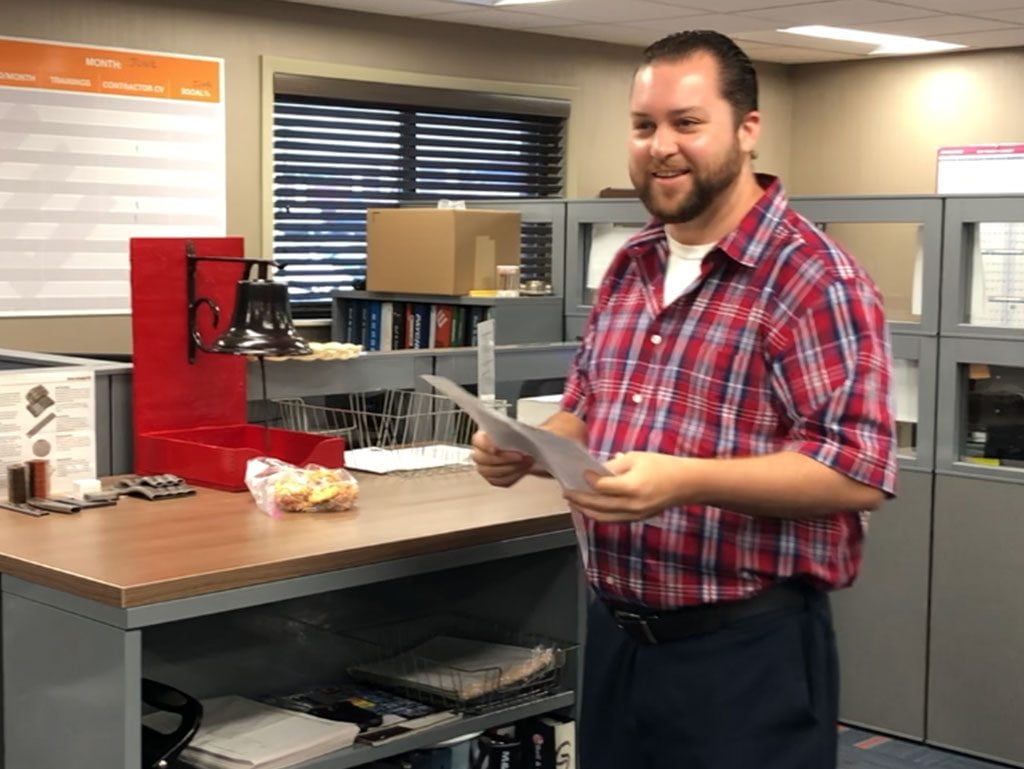 Our philosophy integrates programs for compensation, benefits, recognition, learning and development, corporate culture, corporate citizenship and work-life balance.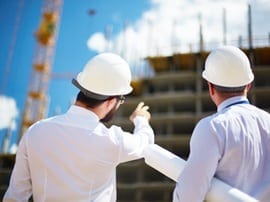 At Wallace Eannace, we're proud of our 90+ year history. Now with a clear and laser focused strategy for the future, we're even more excited about what lies ahead.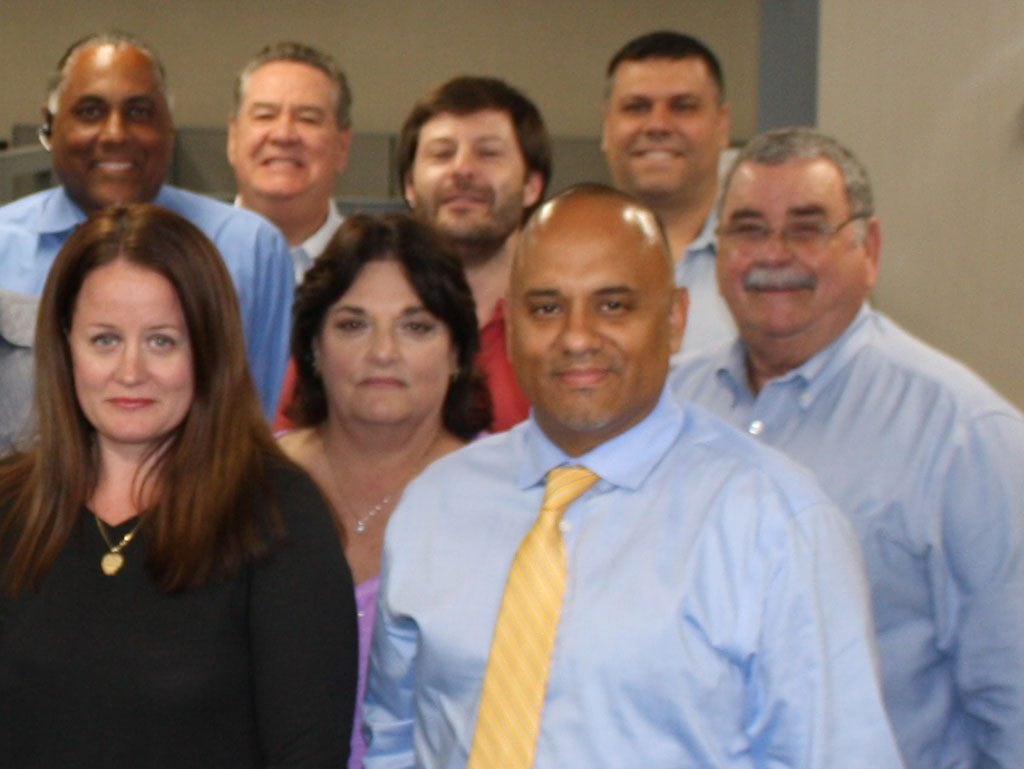 For us, diversity is more than just a policy or a set of practices. Diversity is a fundamental part of our corporate culture and a key to our long-term growth.​