AVG EMPLOYEE TENURE (YEARS)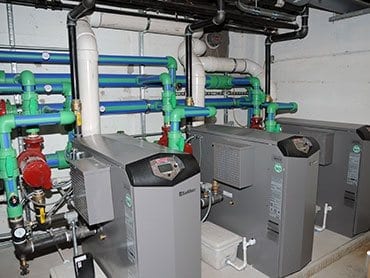 Wallace Eannace stocks and supports a suite of products, offering a complete solution through our wholesale partners.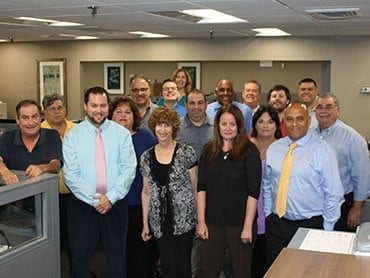 For over 90 years Wallace Eannace has served as advisor, technical support, and partner to firms engaged in the plumbing and HVAC Industries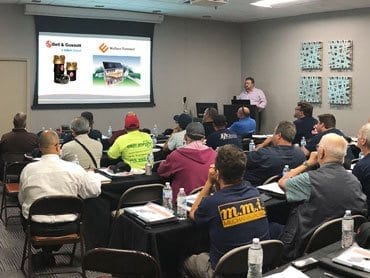 Wallace Eannace contributes to industry education through the offering of monthly presentations, seminars, and training workshops.
We are here to help. Do you need information about a product or service?
At Wallace Eannace we work as a team to assess and satisfy individual customer needs. Our company serves its markets with eight service groups:
Over 95 Years of Experience
For over 95 years Wallace Eannace has brought innovative and cost effective system solutions to the plumbing and HVAC industries through – technical support, quality products, prefabricated solutions, and a nationwide network of wholesale distributors.