Installation Support
Pre-installation assessment to post-installation energy efficiency optimization, Wallace Eannace is available to assist every step of the way.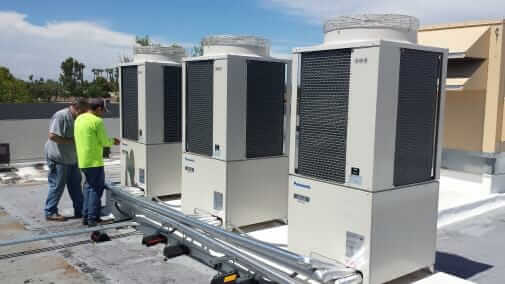 Pre Installation Assessment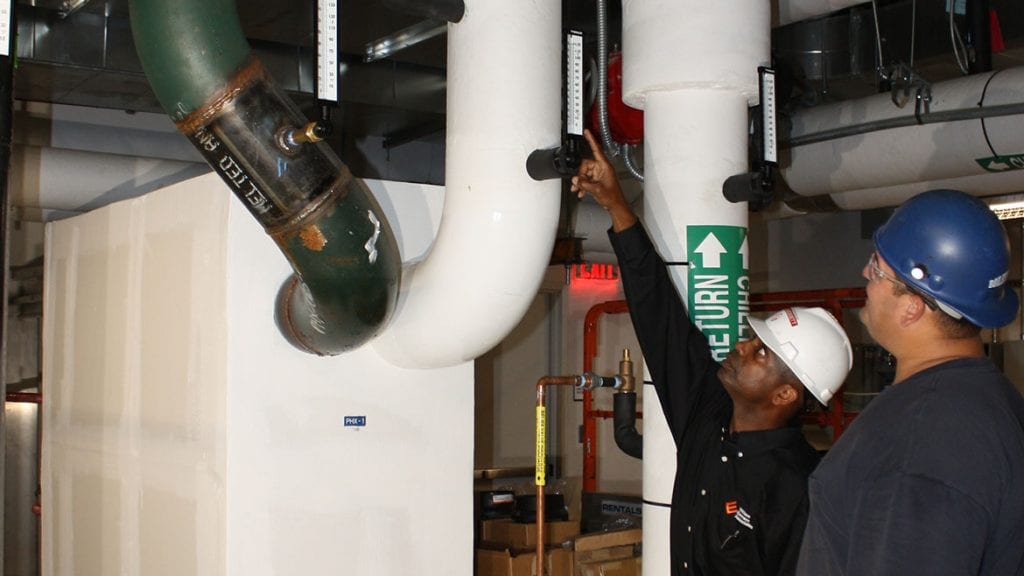 Our service teams are available to conduct a detailed field-survey of existing conditions to ensure your project is designed for easy, error free installation, thus minimizing completion time and costly oversights.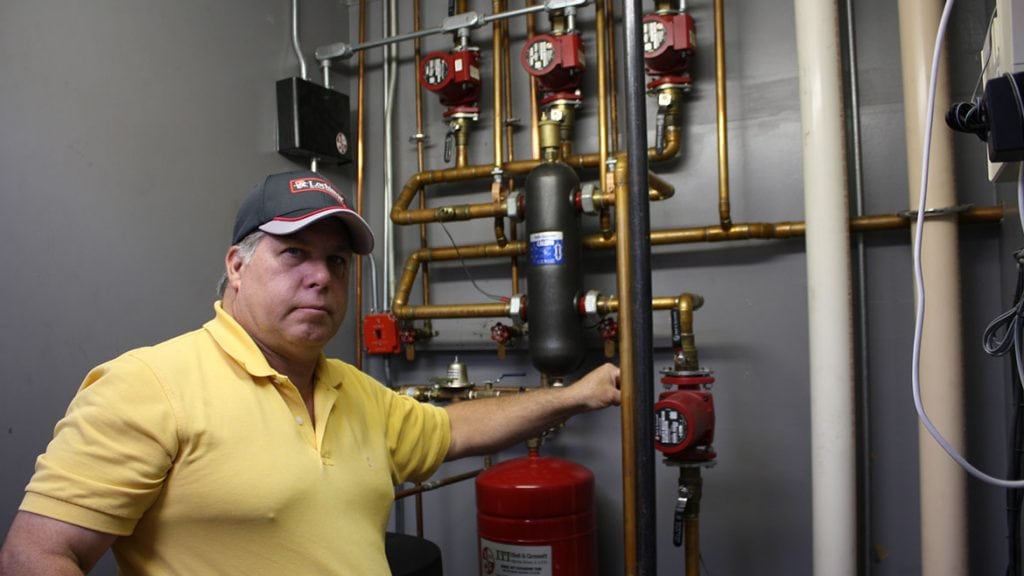 Our service teams are available to  provide in-field installation oversight.  Our technicians consists of graduate engineers, certified technicians and master mechanics. They attend manufacturers' technical schools, ASHRAE training programs, and other professional continuing education programs.  Their continuous training is not concentrated solely on products, but is truly geared towards achieving total system knowledge.
Our experts in fluid handling technology and motor control applications are available to assist with equipment selection, specifications, drawings, surveys, installation oversight, energy analysis optimization and commissioning.
These combined dimensions of our technical service make it the best in the Metropolitan area.
Note: Pre Installation Assessment, Installation Oversight, and Energy Efficiency Optimization services are included as a contractor VIP benefit within the HydroPro Plan for residential plumbing firms.