PROBLEM.
I'm under or over-sizing the circulator pumps for my jobs. An oversized pump can lead to short cycling, pipe noise, and unnecessary expense. An under sized pump will leave you with not enough pressure or flow to fit the needs of the system, pump burnout, more maintenance, and less reliability.  Have you run into this problem before?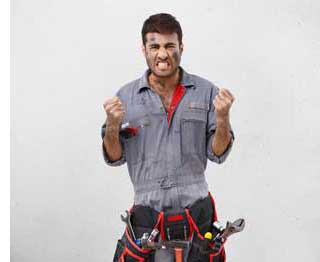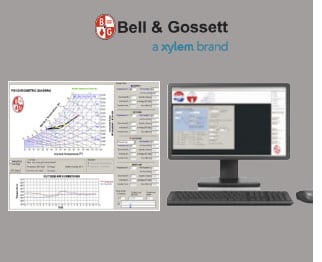 SOLUTION.
The B&G System Syzer App – will allow for quick, accurate, and
efficient selections of a pump for virtually any application.
Course Topics:
How to calculate the required flow rate in gallons per minute (GPM).
How to properly use of the calculator to select the proper size pipe for the required GPM.
How to calculate the friction loss for any pipe size and type regardless of how big or small the GPM required.
How to calculate the proper velocity in a piping system to provide quiet and efficient operation.
Duration 1.5 hour
Food and beverage provided
Location: Wallace Eannace New York
50 Newtown Rd
Plainview, NY 11803

Date: November, 15 2018
Time: 4:30-6:00pm