PROBLEM.
I keep hearing about ECM pumps being much more energy efficient, but I'm not quite sure what they are and how they work.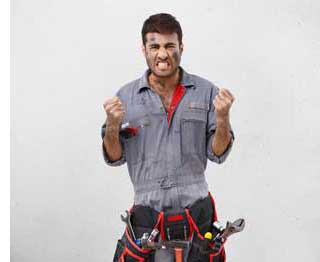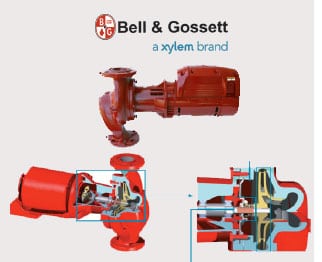 SOLUTION.
Bell & Gossett Electronically Commutated Magnetic Pump.  Easy to install, Low Cost and saves 40% of typical energy used on non-ECM pumps.
Course Topics:
What an Electronically Commutated Magnetic pump is and how it differs from traditional pumps.
The benefits of using ECM pumps on Modulating/ Condensing Boilers.
The onboard Microprocessor provides numerous hydraulic performance ranges within each pump model.
Understand how to take advantage of Electric Utility incentive rebates for high efficiency ECM pumps.
Explain to your customer how they will use 40% less energy.
Duration 1.5 hour
Food and beverage provided
Location: Wallace Eannace New York
50 Newtown Rd
Plainview, NY 11803

Date: October 25, 2018
Time: 4:30-6:00pm